Over 600 episodes of ABC's Shark Tank have aired since its debut in 2009. Over the years, we've seen our fair share of terrible ideas, laughable pitches and failing business that Kevin O'Leary is only too happy to declare DOA. Despite that, Shark Tank has spawned many success stories and not everyone walking out of the Tank without an investment goes on to fail. Here's our list of the Top 12 Shark Tank products that DIDN'T get deals on the show, and went on to have great success.
Shark Tank airs on Fridays at 9/8c on ABC.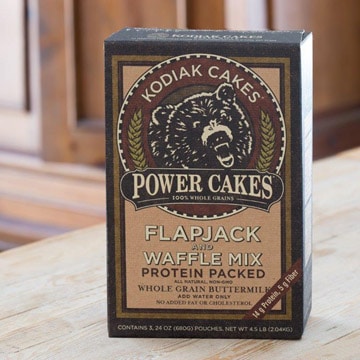 Cameron Smith and Joel Clark pitched their delicious, nutritious flapjack and waffle mix on Shark Tank Season 5, Episode 22. They asked for a whopping $500,000 for a 10% stake in Kodiak Cakes.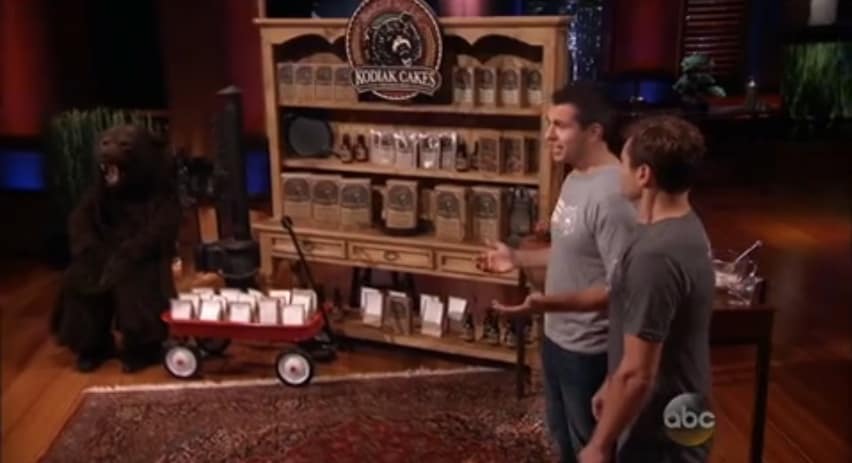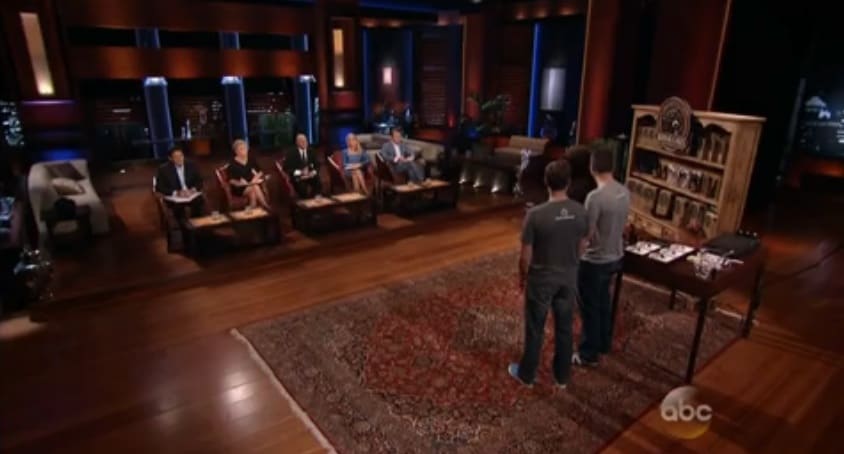 Made with 100% wholegrains, no added fats or sugars and a "just add water" approach, it looked like the two young entrepreneurs would easily attract a shark onboard. Lori and Robert loved the taste of the product, but Mr Wonderful was adamant that people preferred Aunt Jemima's, which is much cheaper per box. They got a cheeky offer from Barbara and Kevin, demanding 25% equity for $500,000, but eventually turned it down.
After the show aired, sales of Kodiak Cakes's mixes and syrups went through the roof, and to date their Frontier Flapjack & Waffle Mix has over 650 5-star reviews on Amazon. People love it, and the product even has a celebrity fan – Kevin Costner!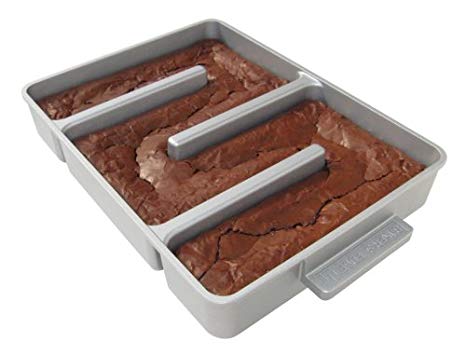 Who doesn't love crispy brownie edges? That was the pitch put forward by Matt & Emily Griffin when they went in front of the Sharks in Season 5, Episode 29. The couple asked for a whopping $400,000 for a 20% stake in their already successful company, Baker's Edge.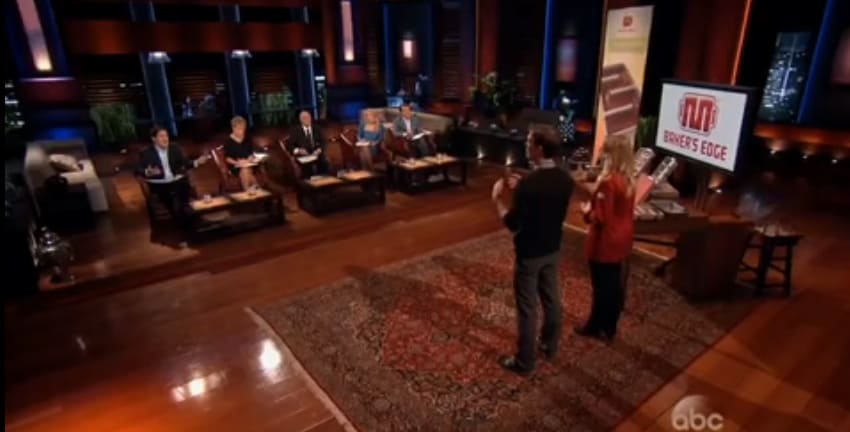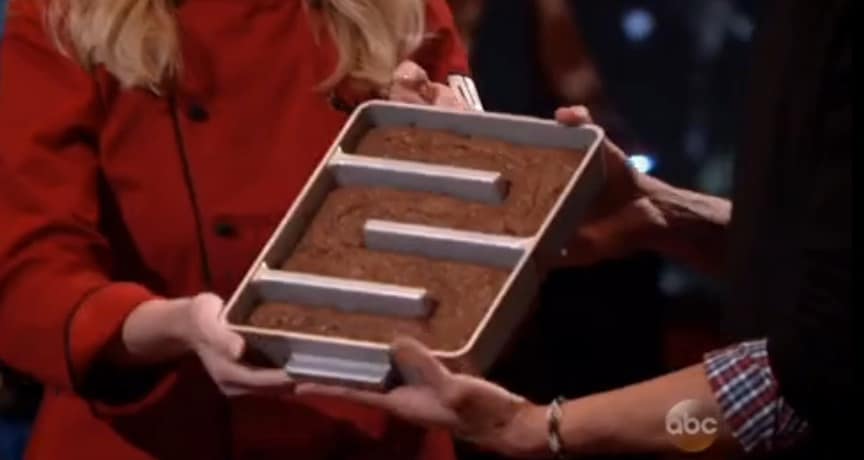 The company had been doing well for years, but the Sharks were put off by a spike in sales when the Edge Brownie Pan was featured as one of Oprah's Favorite Things.
The couple walked away from the Tank without an investment, but continue to enjoy success with the Edge Brownie Pan, its friend the Edge Lasagna Pan and the more recent Better Muffin Pan.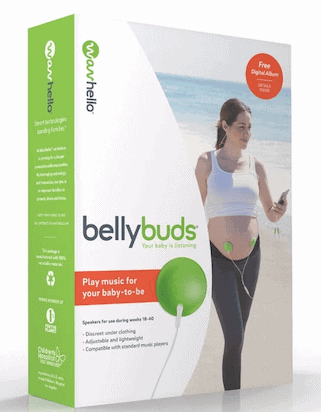 Curt Williams and business partner Matt put forward their fantastic product, Belly Buds, in Season 5, Episode 8. The team impressed the Sharks with their earbud-style music device, which allows Mom and co to play music to their baby at any stage during pregnancy. The sharks were impressed by the product, but the asking stake of $500,000 for 12.5% equity in the company was just too high, especially since the Belly Buds weren't making a profit at the time.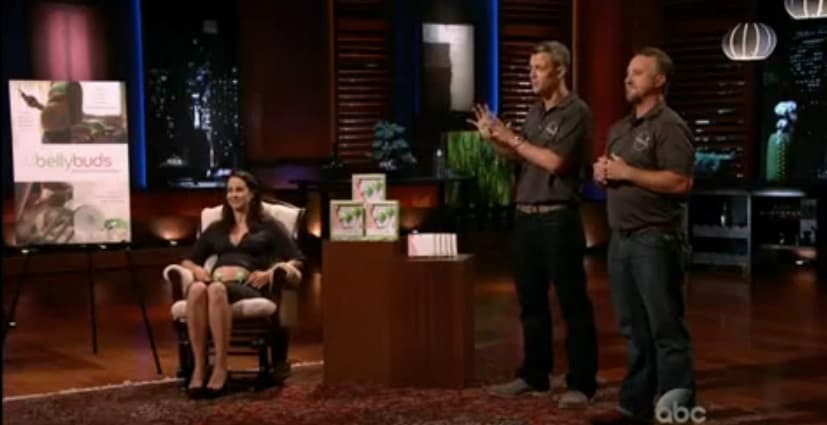 Since appearing on the show, Belly Buds have gone from strength to strength. Recently, the product was even featured on an episode on Modern Family and Keeping Up With The Kardashians.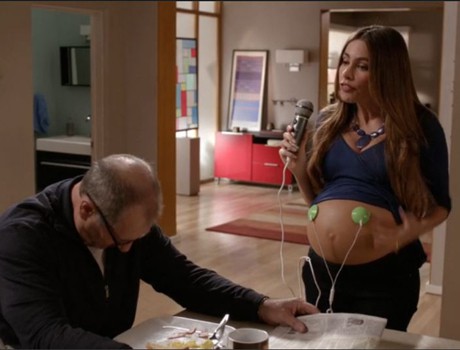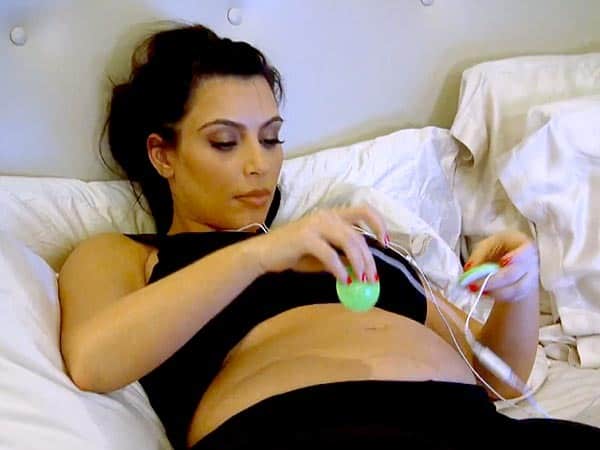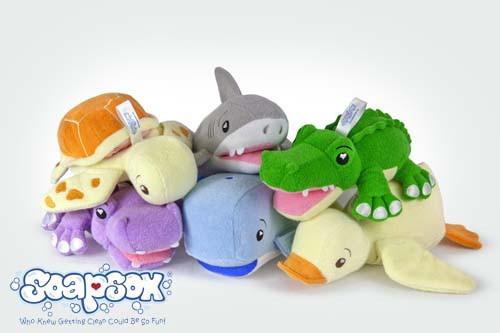 Do you remember this cute little turtle sponge? The Sharks probably do – as "the one that got away". In Season 6, Episode 3, Ray Phillips & Alvin Uy presented their simple but useful idea: an anti-microbial sponge that will helps get the little ones clean and makes life easier from the grown-ups. The SoapSox team asked for $26,000 for 10%. Daymond make a cheeky offer of $260,000 for 33%, but the equity demand was just too high for Ray and Alvin to accept.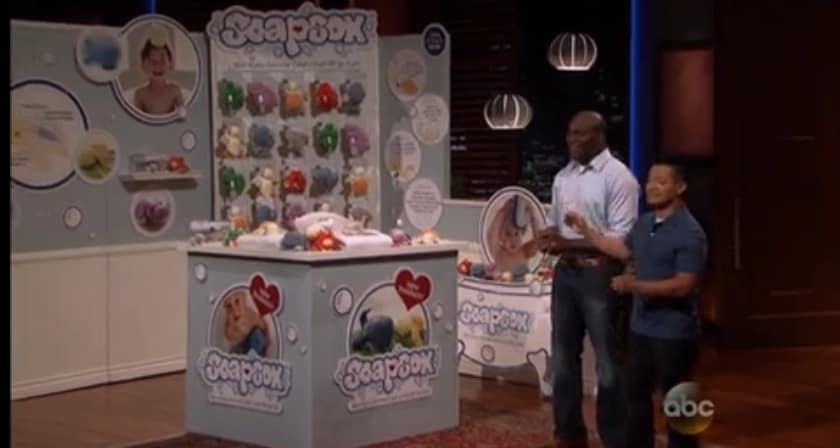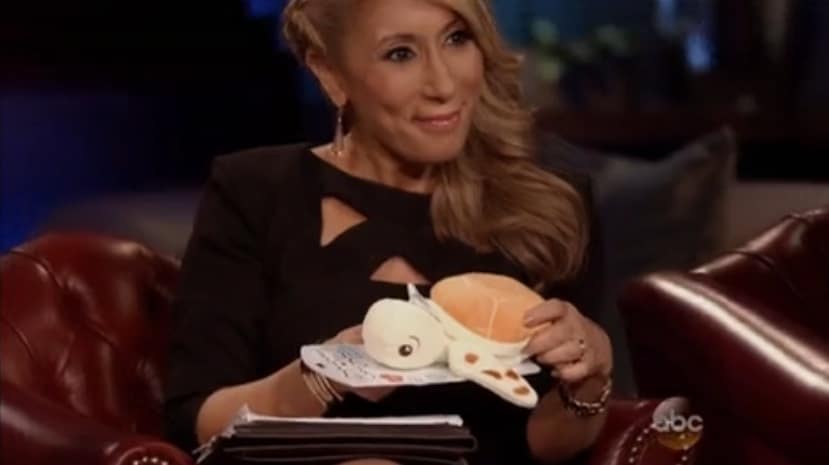 Lori and Robert made a massive offer of $1,000,000 for 100% of the the company, which Ray and Alvin turned down because they loved managing SoapSox themselves. Even without a Shark investor, SoapSox went on to create waves with its customers, thanks in part to the attractive sponge designs and new lower price point (less than $15 per sponge). Couple that with machine washability and happy bathtimes, it's no wonder that SoapSox is an amazing success.
And, yes, they also have a Shark sponge!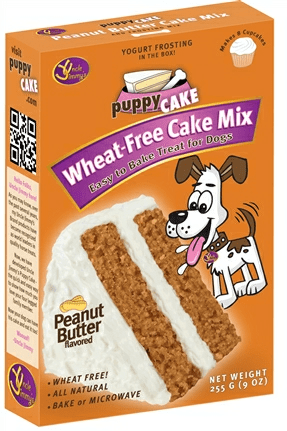 Kelly Chaney came into the Shark Tank in Season 3, Episode 4, asking for a modest $50,000 for 25% of her company, Puppy Cake.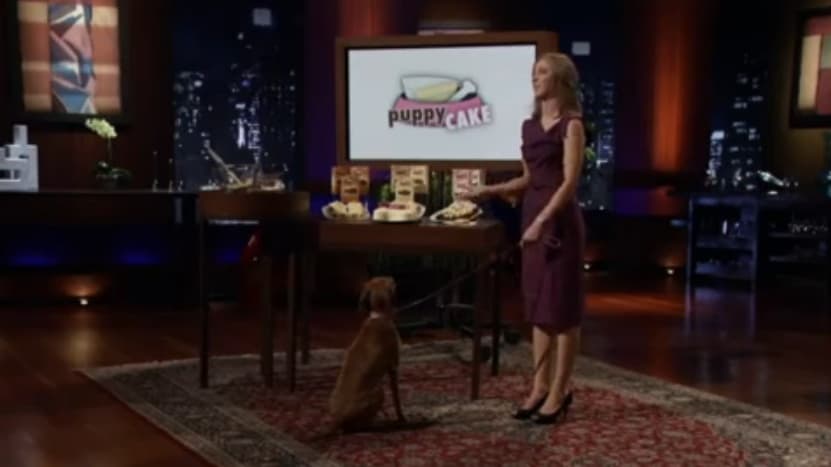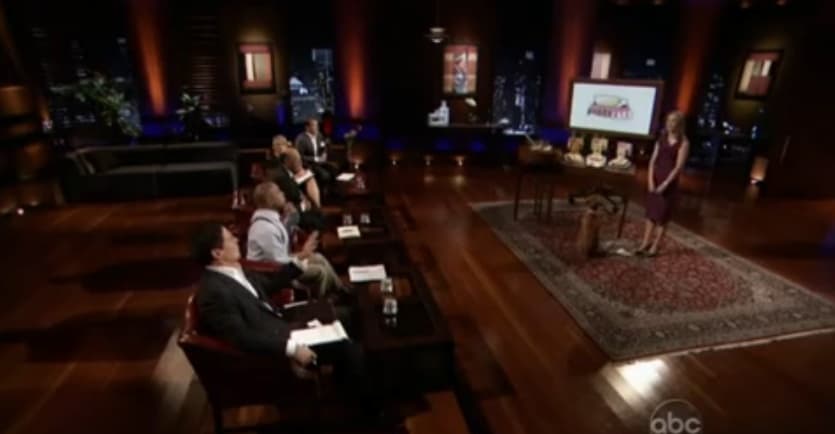 Since leaving the tank without a deal, Kelly's product has gone from strength to stength. According to her website, sales of Puppy Cake have grown by 50% each year. The Puppy Cake range has some nice variations and includes a wheat-free dog cake mix and banana cake mix.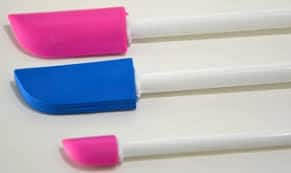 Possibly the oddest product name ever to be featured on Shark Tank, Spatty Daddy is the ingenious creation of Cheryl Rigdon, who made her pitch to the Sharks in Season 4, Episode 5.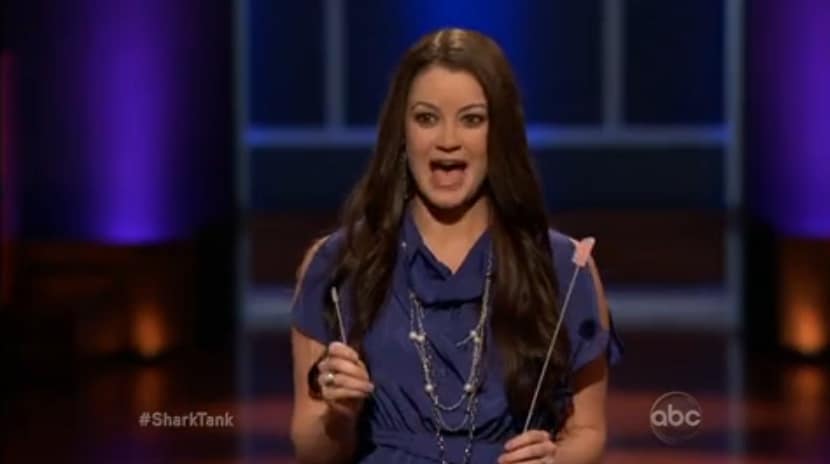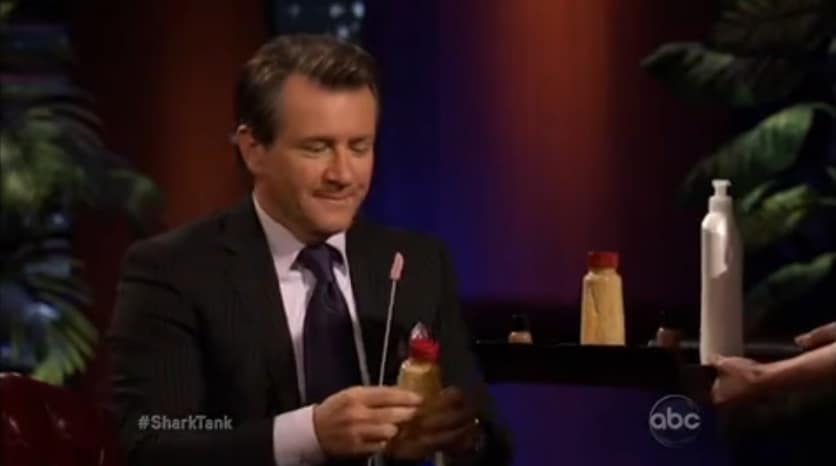 The Spatty Daddy is so simple and useful: it's a tiny silicone spatula that allows you to use up the last of your cosmetics. For a couple of dollars, it can definitely earn its value back after a few uses. The Sharks thought it was too risky to invest $50,000 for 40% of the company, since the product was still a prototype. Cheryl's been successful without Shark investors, putting the Spatty into production after the show aired. Sales are still going strong today.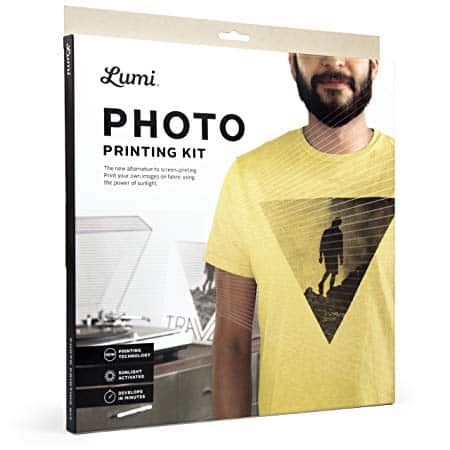 Enthusiastic Jesse Genet came to the Shark Tank in Season 6, Episode 19 with her innovative and trendy sunlight printing company, Lumi, which uses the sun's light to screen-print any designs. Jesse asked for $250,000 for 5% of the company.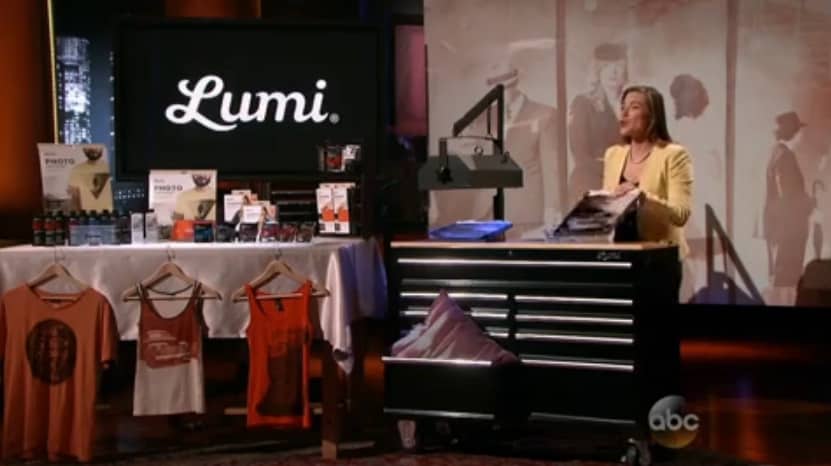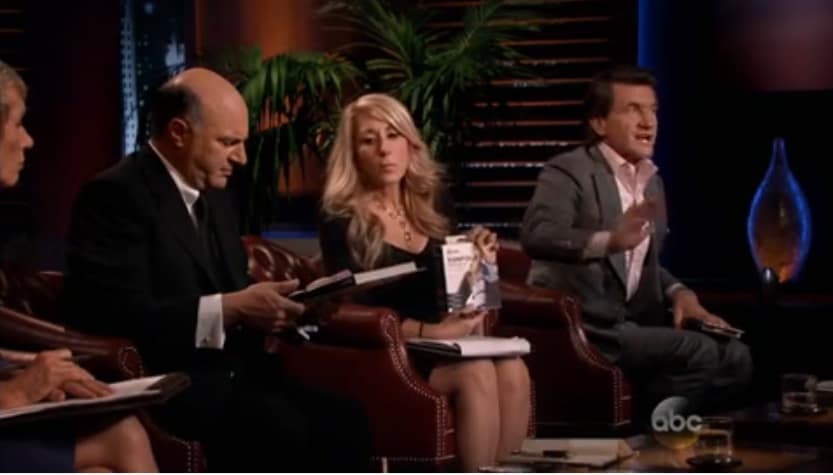 The impressive sales and innovative design tempted budding photographer Kevin to make an offer of $250,000 for 50%, or a $250k loan plus 12.5% equity, and Lori jumped in on the deal. Robert gave a much better offer of $250k for 15%, but refused to come down to 5%. Mark praised Jesse for sticking to her guns and refusing the tight-fisted deals.
Since the tank, Lumi performed well and increase their product range to include a sun-printable vinyl decal.
However, in recent years Lumi has pivoted away from providing consumer goods and now focuses on selling packaging and printing services to businesses.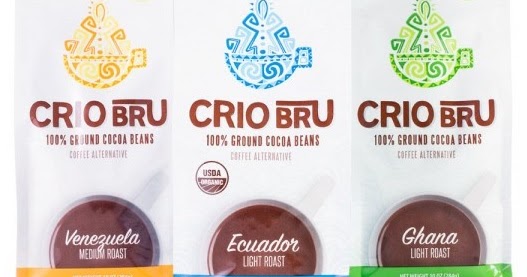 Back in Season 5, Episode 26, Eric Durtschi & Jon Fortheringham brought their Cocoa drink Crio Bru to the Shark Tank. Asking for $1,000,000 for a 10% equity stake seemed like a massive challange, but the drink boasted plenty of exciting benefits, like 0% fat and sugar, antioxidants and a natural energy boost. Unfortunately, only Barbara liked the taste of the drink and Daymond, Mark and Robert went out within seconds.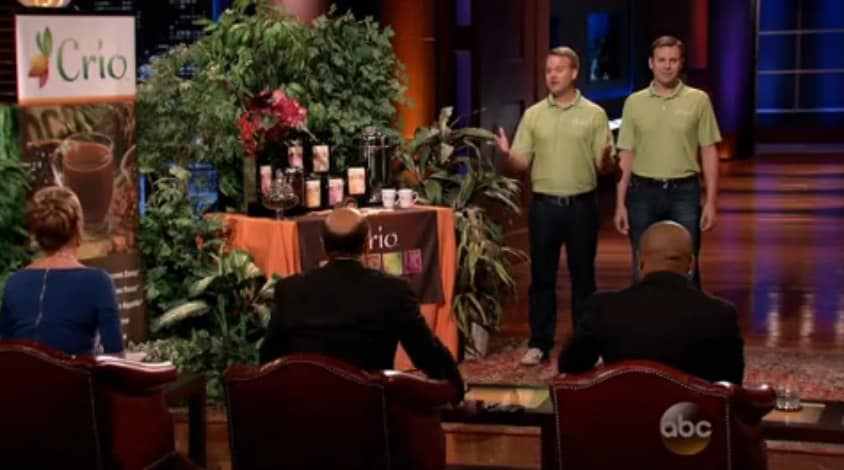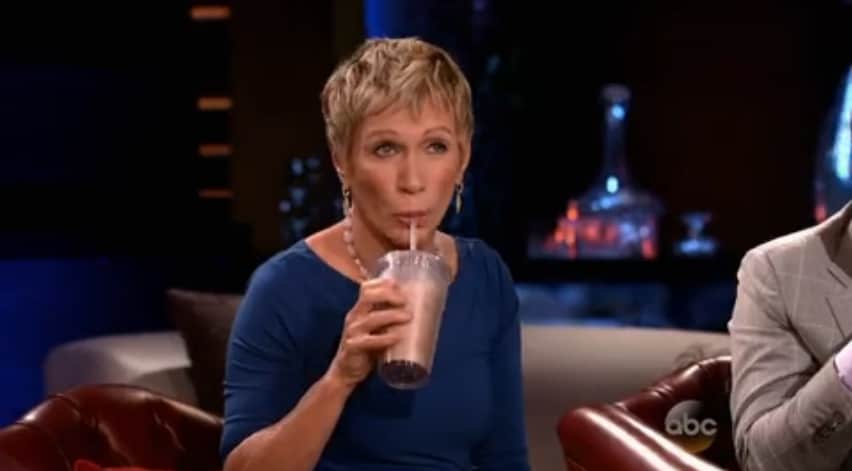 The high valuation scared Barbara off, so the Crio Bru team left the Shark Tank without any offers. Today, Crio Bru is doing well and customers keep coming back for more; you can find the drink powder sold in wholefood stores across America and online on Amazon.com.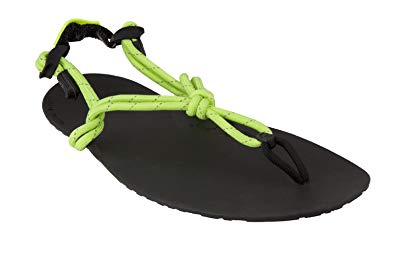 Based on the principle its healthier to run and walk with bare feet than use shoes, Lena Phoenix and Steven Sashen pitched their ergonomic shoe company Xero Shoes on Shark Tank Season 4, Episode 14. They asked for $400,000 for 8% equity.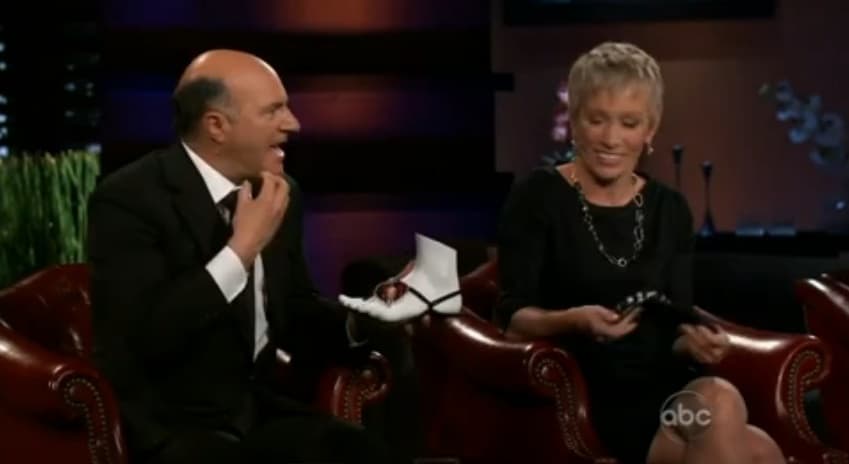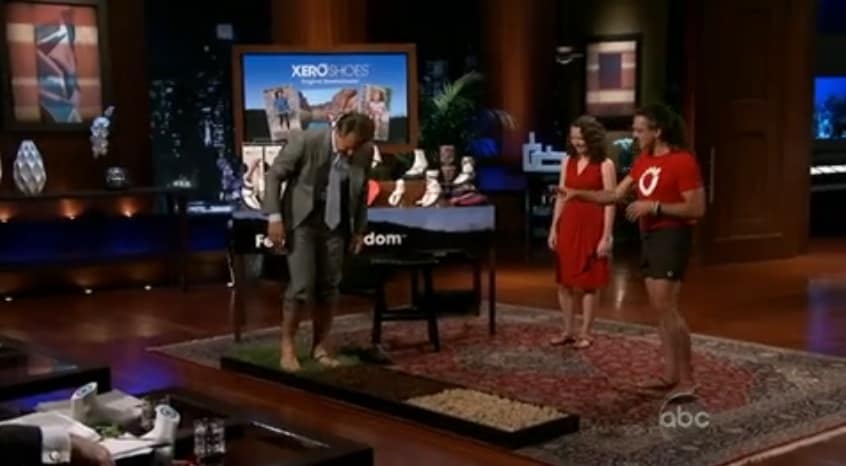 Robert tried a pair on and a mini trek in the shoes, but felt that the company valuation was just too high. After leaving the Tank with no investors, Xero Shoes continues to grow and has a strong following from fitness and health enthusiasts. You can new choose from a range of Xero Shoes styles, from the original minimalist lightweight zero-drop sandal, to minimalist running shoes.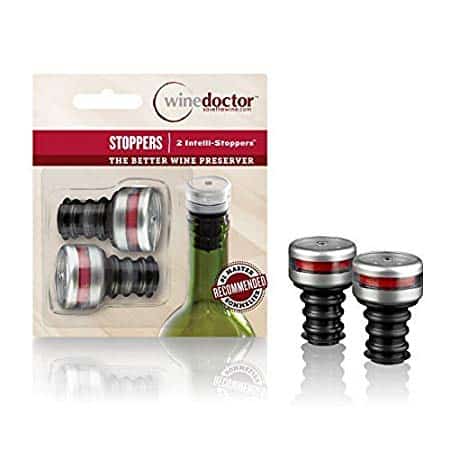 ​Actor and inventor Chase Hoyt came to Shark Tank in Season 5, Episode 25 with his product, Wine Doctor, asking $250k for a 10% stake.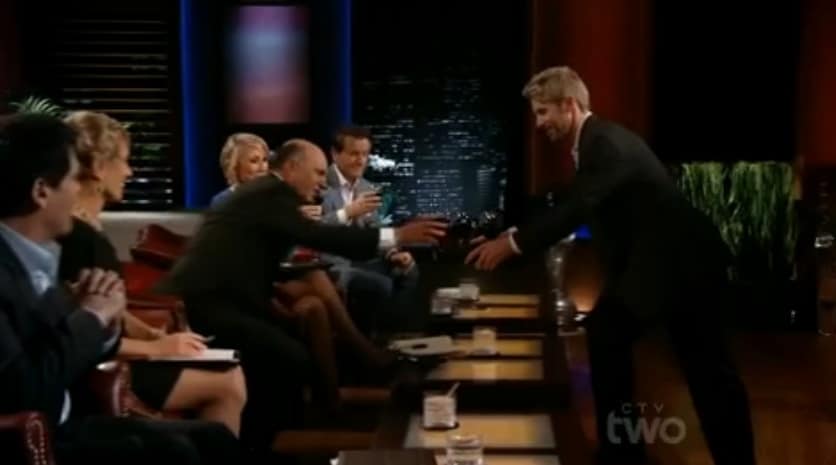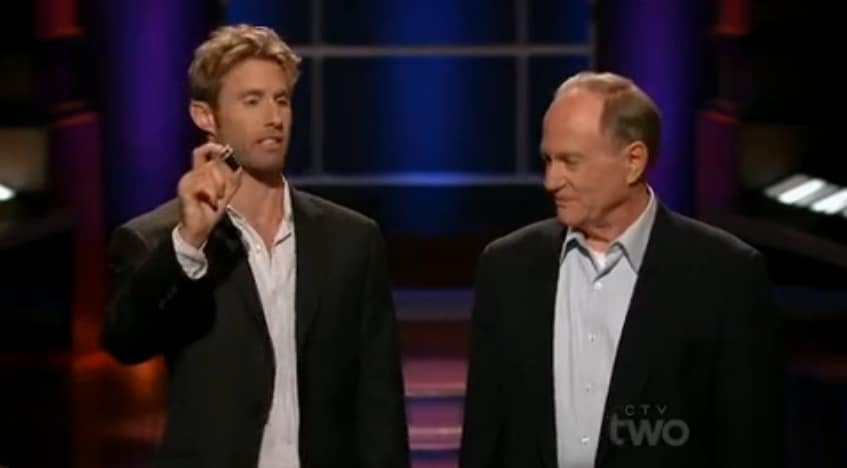 We've seen several wine products come and go on Shark Tank, including the Wine Balloon (now known as the Air Cork), which secured a $400,000 investment from Lori and Mark in Season 3 for the full company (the deal later fell through).
Wine expert Kevin slated the Wine Doctor because it was similar to the hugely popular Vacu Vin, with only the addition of an air indicator. Nevertheless, Wine Doctor went on to sell a respectable amount of stopper sets but has slowed down its marketing efforts since January 2015.
Wine Doctor Founder Chase Hoyt has since moved on to real estate investing.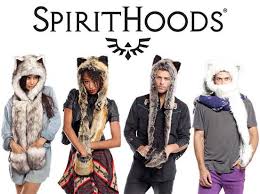 Marley Marotta & Alexander Mendeluk came to Shark Tank in Season 5, Episode 11, seeking $450,000 for a 15% stake in Spirit Hoods, their faux fur fashion accessory company.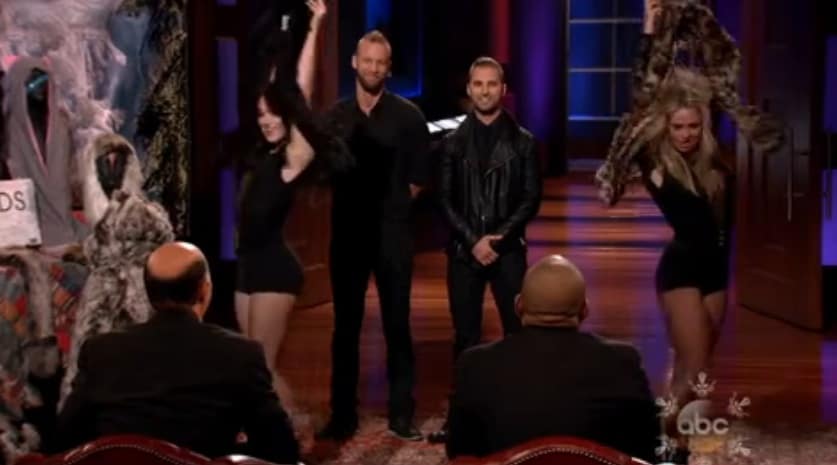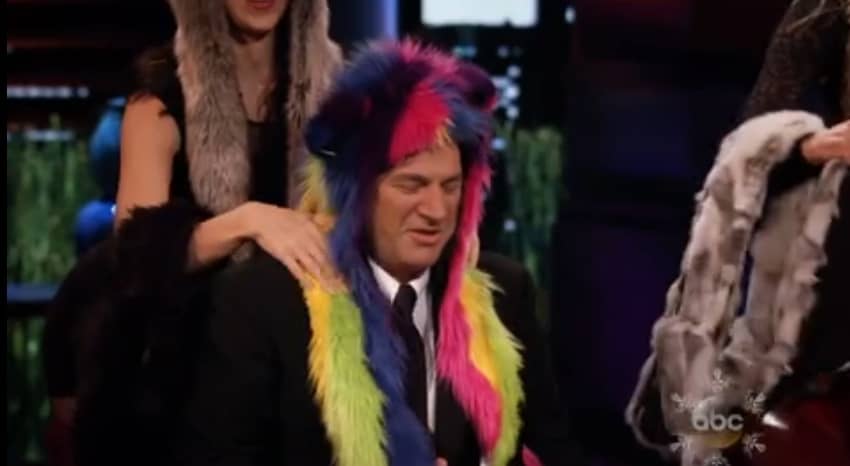 The highlight of their pitch was seeing Kevin O'Leary in a furry rainbow hood, but the young entrepreneurs were unsuccessful at attracting a deal from the sharks. Daymond threw in an offer for 50% of the company, but negotiations went sour and Marley and Alexander left empty-handed.
Flash forward to today and Spirit Hoods are selling well. The trendy Los Angeles-based fashion products have made their way into magazines across America thanks in part to several celebrity fans, including Jennifer Garner's daughter Violet and Ke$ha.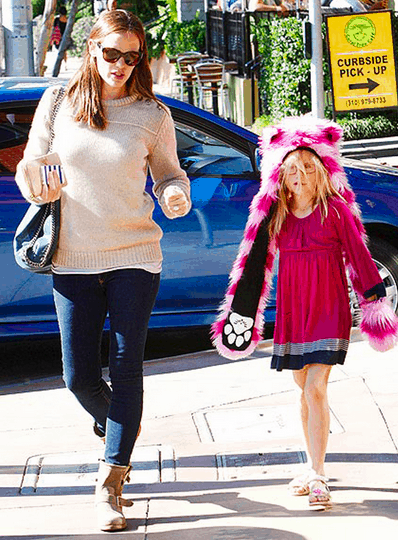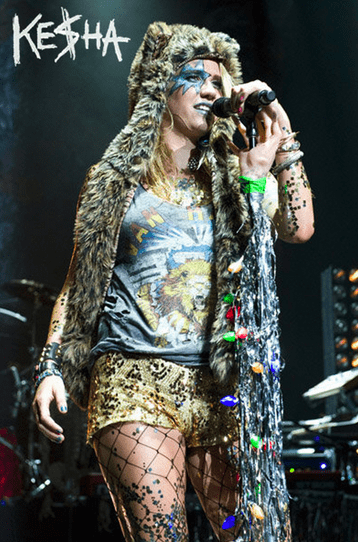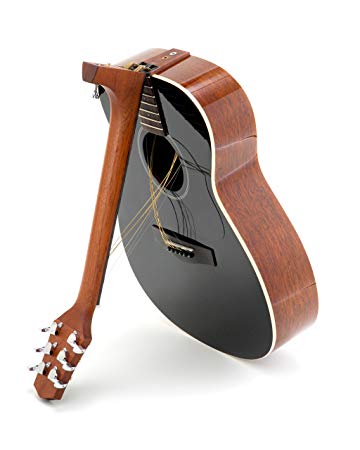 Way back on Season 1, Episode 3 (before Mark Cuban was even on the show), father and son team Jeff and Josh Cohen went on Shark Tank and pitched their Voyage Air Guitar at $500,000 for 5%.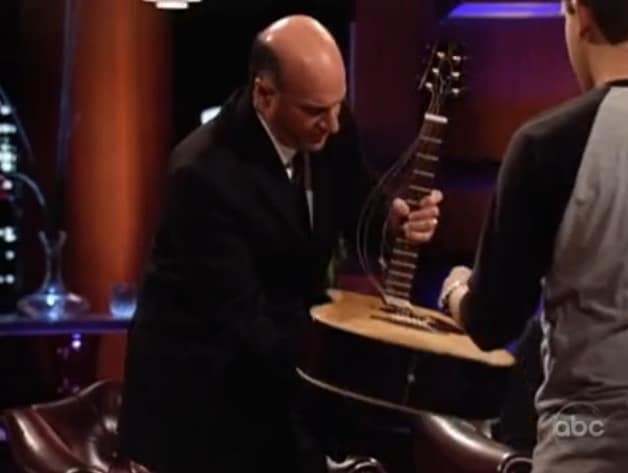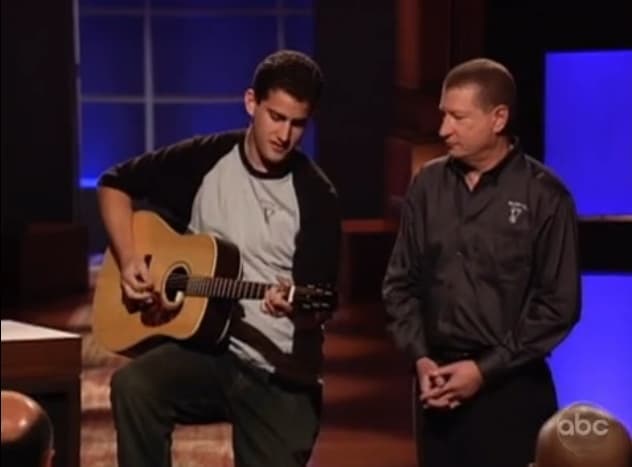 The Cohen's had invented something truly unique and useful: a folding travel guitar, but the company had yet to turn a profit. Robert tried to purchase the patented folding mechanism outright, but was met with a counter offer of $1,000,000 for 51%. Kevin came back with $500k for 51%, on the condition that the product is licensed.
Jeff and Josh walked away from the Tank without a deal. Today, Voyage Air Guitar is a profitable company, with a range of folding acoustic and electric guitars, and a successful licensing deal with guitar giant Fender. Now that's a success story, but wait, there's more! Not a lot of people know this – Jeff and Josh went back on Shark Tank in Season 3 and secured a deal with Kevin O'Leary. Their segment, however, never made it on the air.